10 Days of Kindness
From November 13 to 22, check back daily for exciting ideas on how to engage with or practice kindness.
In honor of World Kindness Day, we're embarking on 10 Days of Kindness—and you're invited to join us! Each day we will reveal ideas for engaging with or practicing kindness. 
From exciting giveaways to a special HumanKindness Prize announcement, each day will remind us that we all have the power to be kind and, together, can help build a more connected and kind community. 
Explore All 10 Days of Kindness
---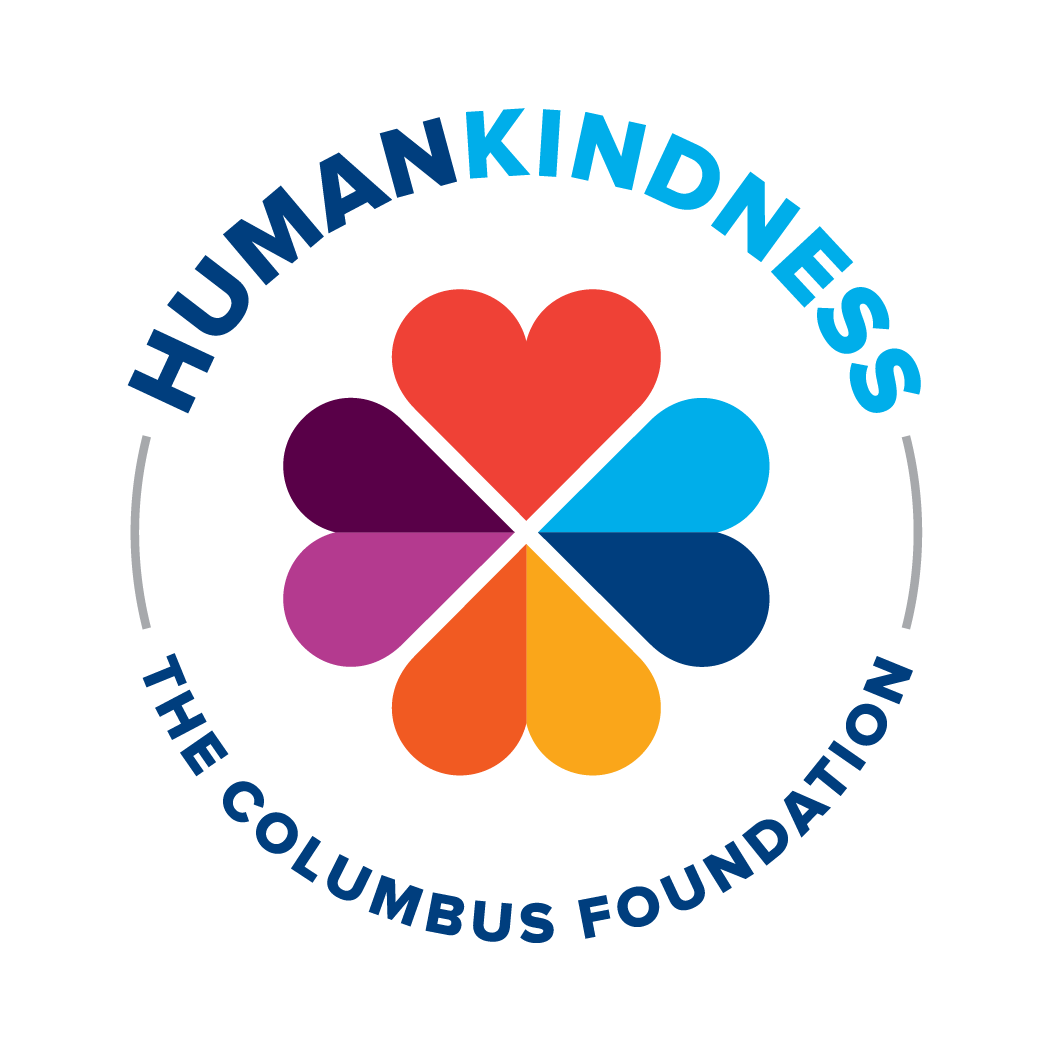 The Center for HumanKindness at The Columbus Foundation aims to cultivate a culture of kindness in our region to foster a sense of belonging, and ultimately flourishing, for all. While spreading awareness on the transformative impact of acts of kindness, the Center for HumanKindness also invites community members to engage in activities to meaningfully connect with others, like gathering with neighbors or sending a postcard to let someone know you care.
Sign up for our e-newsletter to receive resources and service opportunities to help you on your kindness journey. Together, we can spread kindness and make it contagious within our communities!