Current Giving
Getting started is simple. Let's create a philanthropic plan to achieve your charitable giving goals. Our expert resources and guidance make effective philanthropy possible.
"The concept of a Donor Advised Fund really makes sense to us, in terms of having a charitable tool to be able to fund future gifts, and have the money that we deposit grow with the market."
HOW IT WORKS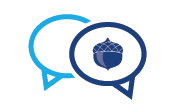 Discuss Giving Options
Ask questions while meeting with one of our experts. Or request a meeting with your legal or financial advisor.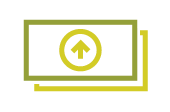 Gift to a Fund
Select from a variety of fund types and make a gift of $10,000.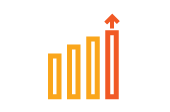 Invest Assets
Recommend how your gift is invested and benefit from tax-free growth.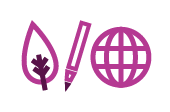 Make Grants
Support causes and nonprofits you are passionate about.
WE'RE HERE TO HELP
Our Donor Services team is experienced, knowledgeable, and focused on the goals of your giving while honoring donor intent. We share a passion to help your generosity do the most good. Because that's what truly matters.