ESTATE GIVING
Many people in our community choose to make a lasting gift to charity to support causes that have been important to them during their lifetimes. Our flexible giving options allow you to do just that—give to the causes close to your heart or make a future gift in honor of a loved one.
"For a community to function, I think it is important that people get involved."
— Keith Pierce
    Planned Gift Donor, Member of the Legacy Society
HOW IT WORKS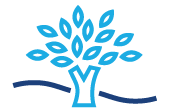 Lifelong Connection
Connect your roots in the community with your philanthropic goals by joining visionary donors making a lasting impact on the next generations of our community.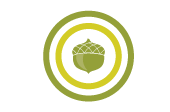 Focus
Center your impact on the areas of interest or societal issues that motivate your giving.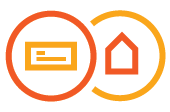 Options
Explore various giving options to find what best fits your philanthropic goals through gifts that pay income and gifts that protect assets.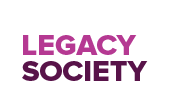 Join Us
Join other donors in our community and become a member of The Columbus Foundation's Legacy Society.
WE'RE HERE TO HELP
Our Donor Services team is experienced, knowledgeable, and focused on the goals of your giving while honoring donor intent. We share a passion to help your generosity do the most good. Because that's what truly matters.