A single mother's car breaks down, threatening her ability to keep her job. A senior needs dental work that his insurance does not cover, leaving him to choose between receiving medical care and paying his rent on time. A young couple welcomes their son into the world but due to their newborn's health complications, they cannot return to work immediately, jeopardizing their stability.
Unfortunately, many of our neighbors are just one setback away from spiraling into chronic instability. Such setbacks can cause devastating ripple effects, resulting in the loss of housing, employment, transportation, healthcare, and more. In the face of rising housing, food, utility, and other day-to-day expenses, more and more individuals and families are finding it difficult to stay afloat when the unexpected happens.
In 2014, donors Margaret and Robert Walter approached The Columbus Foundation with an idea: to establish a fund that provides one-time, life-changing grants to help lift up people experiencing an unexpected setback. In September 2014, The Columbus Foundation established the Gifts of Kindness Fund with a substantial gift from the Walters. The goal was not only to provide financial support, but to illustrate how acts of kindness can make a difference and inspire others to do the same. 
" You guys helped me to continue to grow strong. I needed some help with rent at a really bad time and I thought I had no other option but to get evicted."

GIFTS OF KINDNESS RECIPIENT
Thanks to the Walters and the generous donations of many, more than $4.95 million has been granted from the Gifts of Kindness Fund from its inception through the end of 2022.
The Gifts of Kindness Fund supports neighbors through grants to nonprofit partners—usually between $500 and $3,000—to help cover essential expenses of their clients who are facing an unforeseen hardship. Often, these expenses are related to housing, transportation, medical bills, and assistance with utilities. The Columbus Foundation partnered with more than 40 central Ohio nonprofits in 2022 to help lift up our neighbors through this program. Each of these nonprofits provides long-term, holistic case management for clients, connecting them to resources and developing a plan for prolonged stability and resiliency.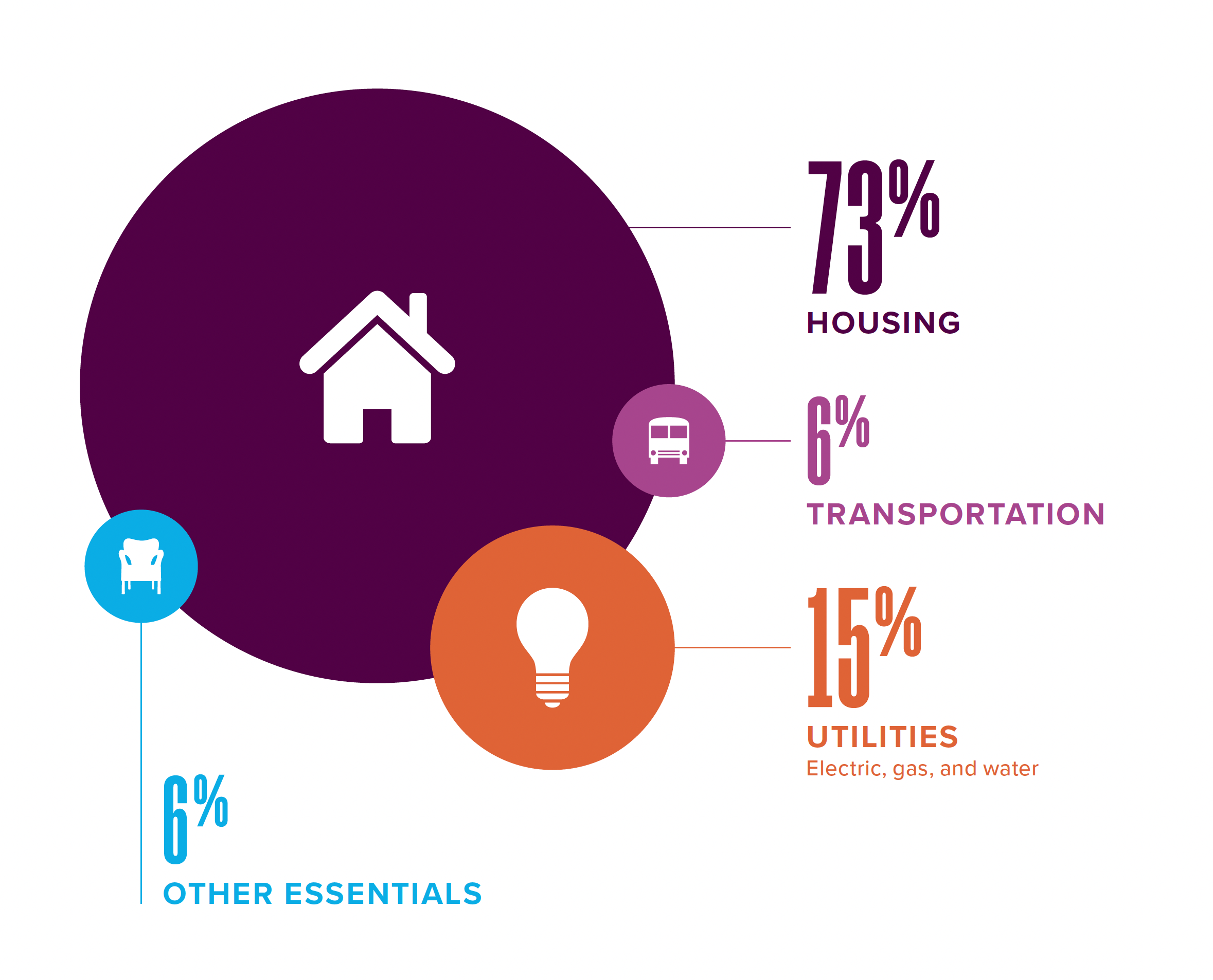 Areas supported by Gifts of Kindness grants.
Isi Ikharebha Green, MPH, President of Physicians CareConnection, a Gifts of Kindness nonprofit partner, said that her organization works as a problem solver to help people reach their optimal health goals. 
"We want to meet people where they are," explained Green. "An individual's health is so much more than the medical care they receive in a clinic. The community environment and other external factors play a huge role in health outcomes."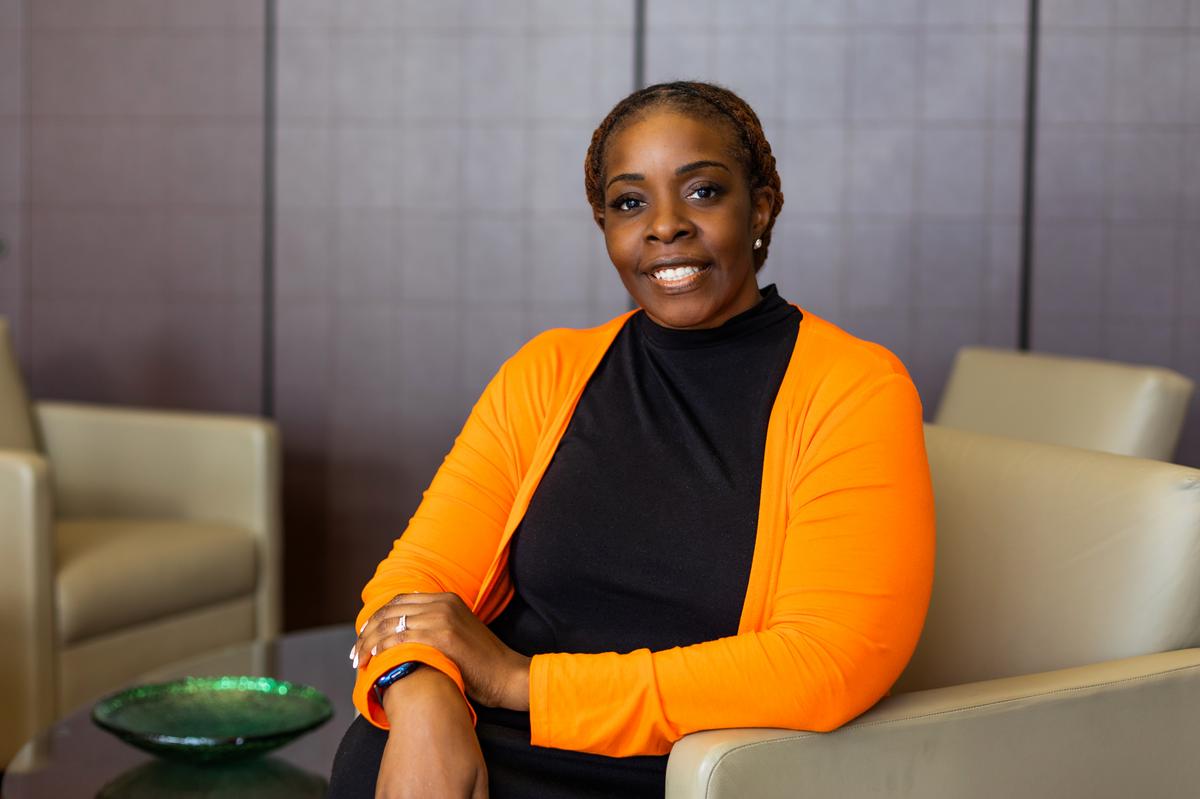 Isi Ikharebha Green, MPH, President of Physicians CareConnection.
An affiliate of the Columbus Medical Association whose mission is to optimize the health of those most vulnerable in central Ohio, Physicians CareConnection operates a free clinic among other services. It also works with community partners to connect clients with resources that also impact their health, such as food, transportation, and housing.
 It's really important to have a pulse on the community and understand what people's needs are."

ISI IKHAREBHA GREEN, MPH
Green added that the Gifts of Kindness Fund has been a lifeline to many of the patients that Physicians CareConnection serves, helping individuals get back on their feet.
"It's really important to have a pulse on the community and understand what people's needs are," said Green. "The Gifts of Kindness program has been a blessing. It's given our staff the opportunity to be creative in how we're helping people get through a tough time in their lives."