Supporting Foundations offer you, your family, or your business a way to strategically invest in philanthropy.
With more than 30 years of experience working with Supporting Foundations, we provide individual attention and offer a range of management services to allow you to focus on your grantmaking.
OUR SERVICES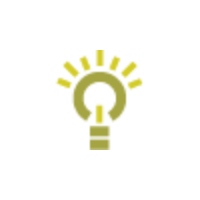 Professional Staffing.
Expertise in foundation management and community knowledge.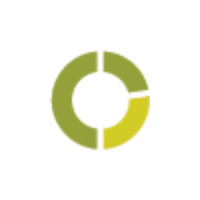 Grant Management.
Customized research and grants oversight to make informed grantmaking easy.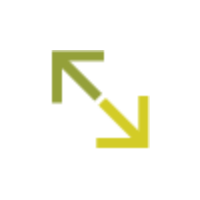 Flexible Investment Options.
Selection of investment agent(s) controlled by each foundation.
Questions about Supporting Foundations? Get in touch.
"Your incredible generosity, amplified by our management expertise, makes Supporting Foundations immensely powerful yet simple."