Digital Equity Grants
Support for programming designed to offer training or technical support, or expanding the affordability and accessibility of digital technology and the internet to individuals and communities with limited access.
Not everyone has the same level of access to reliable internet service, or the devices and skills needed for work, commerce, education, healthcare, transportation, and civic engagement.
In response to the urgent technology needs of nonprofits and the communities they serve, The Central Ohio Digital Equity Fund was established in July 2020. The Franklin County Digital Equity Coalition, a group of local partners and institutions, works on internet affordability, access to devices, and programs across the community that offer training and technical skill building for life and careers in the twenty-first century. 
ELIGIBILITY
Primary impact in Columbus and Franklin County.
DEADLINE
Applications will be accepted on an ongoing basis. For questions or to apply, please contact the staff member listed below.
STAFF CONTACT
RESEARCH REPORTS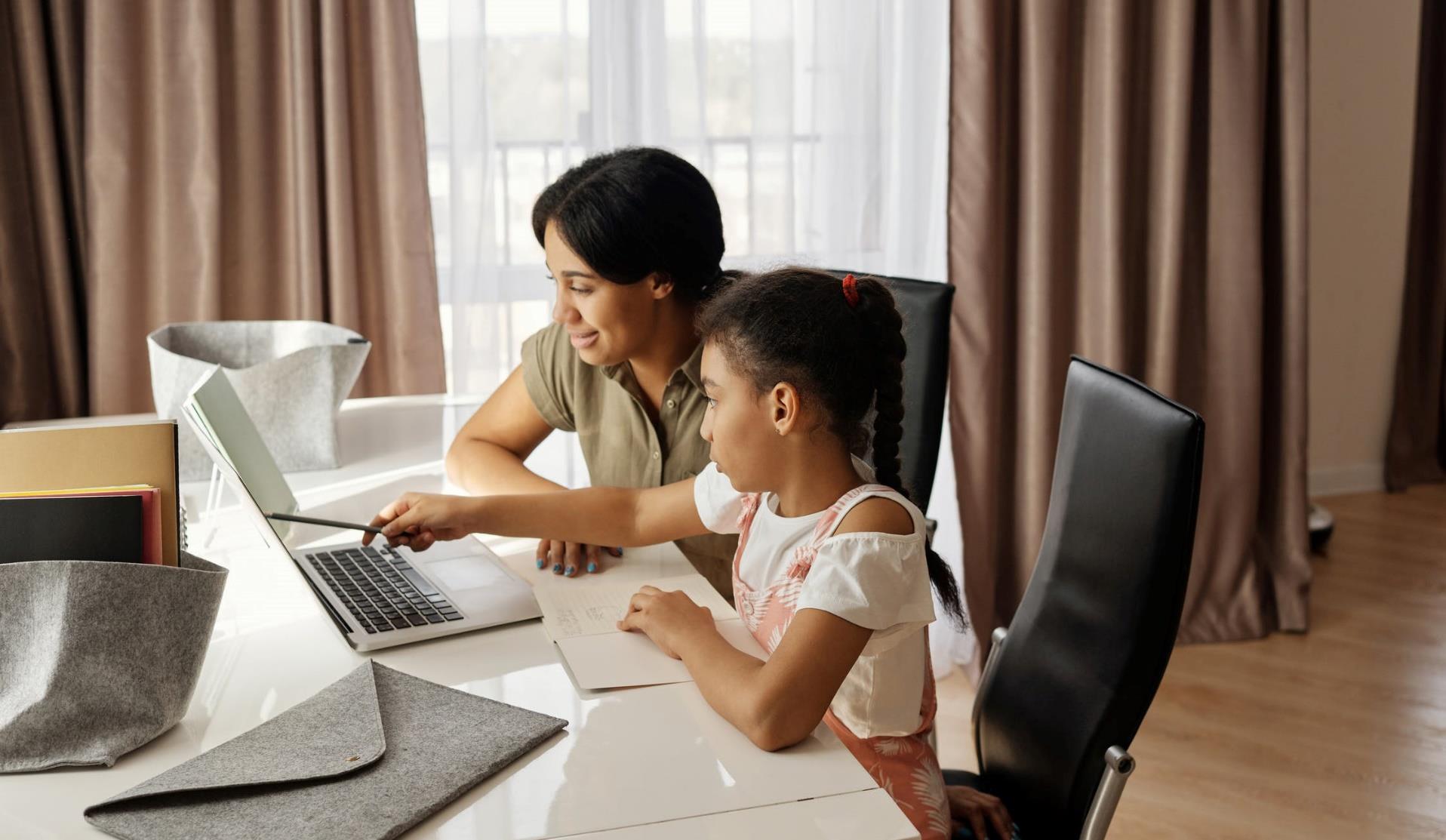 Broadband Access in City of Columbus, Ohio
Assessment and Strategies for Addressing the Broadband Gap by AECOM.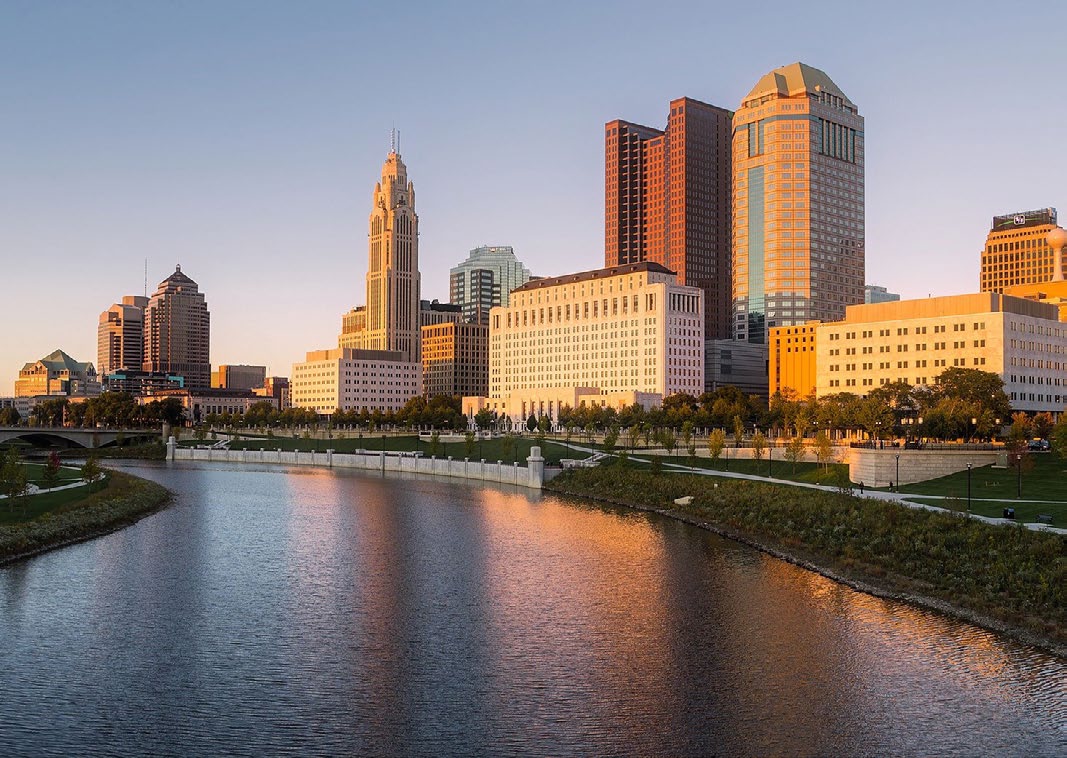 Franklin County Digital Equity Coalition Framework
This resource is meant to serve as a guide, and hopefully inspiration, for digital equity efforts by Franklin County Digital Equity Coalition members and any other groups or individuals in central Ohio working to create a more level digital playing field for all.